Green Surgery Project Stakeholders

The American College of Surgeons is dedicated to improving the care of the surgical patient and to safeguarding standards of care in an optimal and ethical practice environment.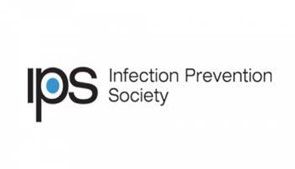 Our vision is to be a leading influence on IPC practice at a local, national and international level by 2024. We strive to fulfil our vision by informing, promoting and sustaining evidence-based infection prevention policy and practice to create a health and care system where no person's health and wellbeing is harmed by preventable infection.

The school is fully committed to the principles of Outcomes for Graduates; we endorse the value of medical education in a multi-professional context, and promote the highest possible standards in our teaching, clinical practice, and research (both fundamental and applied).

CPOC is a cross-organisational, multidisciplinary initiative led by the Royal College of Anaesthetists to facilitate cross-organisational working on perioperative care for patient benefit. CPOC is a partnership between patients and the public, other professional stakeholders including Medical Royal Colleges, NHS England and the equivalent bodies responsible for healthcare in the other UK devolved nations.

The Royal Australasian College of Surgeons is the leading advocate for surgical standards, professionalism and surgical education in Australia and New Zealand

The Association represents the views of surgical trainees through representation on the councils of the four Royal Colleges of Surgeons, Speciality Advisory Committees and the Joint Committee on Surgical Training as well as numerous other working parties. Unlike many other junior doctor trainee groups, ASiT remains independent of other professional medical organisations and is run by trainees, for trainees, to promote excellence in training.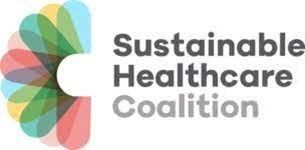 Informing and inspiring global health systems to make the transition to sustainability. The Sustainable Healthcare Coalition is a healthcare sector led group that looks for the greatest opportunities to inspire sustainable practices in healthcare through the collaboration of its members.