Embed sustainability in governance, structure and culture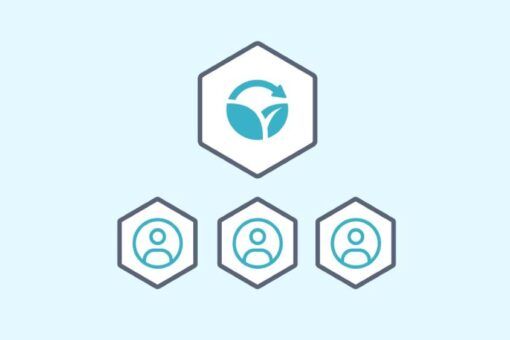 Richard Smith, the Chair of UKHACC, defines governance as "the mechanism to make missions, strategies, and policies happen." Without good governance and leadership, an organisation is set to fail in implementing its policies.
This presentation provides guidance on steps for embedding environmental governance in your organisation.
CASE STUDY: This case study presentation shows how the Royal College of Psychiatrists went about embedding sustainability in the governance and culture of their college.