Global responsibility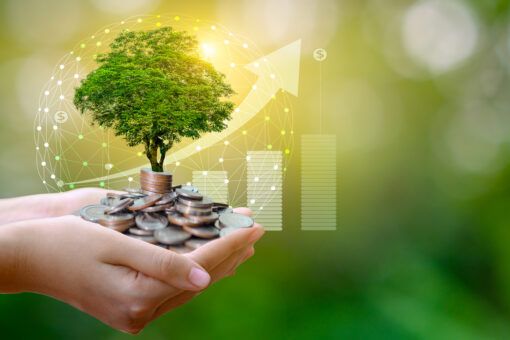 The UK's footprint on our global environment has risen in line with the increasing demand for agricultural and forestry products. Between 2016 and 2018, an area equivalent to 88% of the total UK land area was required to supply the UK's demands for just seven agricultural and forest commodities (beef and leather, cocoa, palm oil, pulp and paper, soy and timber). Research by the World Wide Fund for Nature (WWF) and Royal Society for the Protection of Birds (RSPB) has found that the UK's demand for commodities is affecting more than 2,800 species already threatened by extinction and that 28% of the nation's total land footprint overseas is located in countries at high or very high risk of deforestation, conversion of natural ecosystems and/or human rights abuses.
A quarter of the global land area is traditionally owned, managed, used, or occupied by indigenous people and local communities who depend on nature for subsistence, livelihoods and health. Globally, about a fifth of people rely on wild species for food and their livelihoods. Declines in terrestrial, marine and freshwater wildlife are a major challenge for these resource-dependent populations, particularly in low- and middle-income countries. Inclusive wealth is a measure of a country's natural, human and manufactured resources, and is a better indicator of human well-being than GDP. The United Nations Environment Programme (UNEP) Inclusive Wealth Report 2018 found that 44 out of 140 countries have had a decline in inclusive wealth, even though the GDP per capita has grown in most of these. This implies a further widening of wealth (and thereby health) inequalities.
At COP15 in December 2022, countries agreed to mobilise $30 billion for developing countries to protect biodiversity and restore nature. The UK has committed to deliver £3 billion of its total £11.6 billion international climate finance commitment to 2025 on supporting nature and biodiversity. The UK Government's International Climate Finance strategy has ambitious plans for protecting and enhancing global natural assets. However, the UNEP states that to meet climate change, biodiversity and land degradation targets by 2050 there is a massive financial gap of around $4.1 trillion (£3.29 trillion). The role of the public sector in creating opportunities and demand for investments in nature and biodiversity is crucial to increase private sector investment to meet these targets.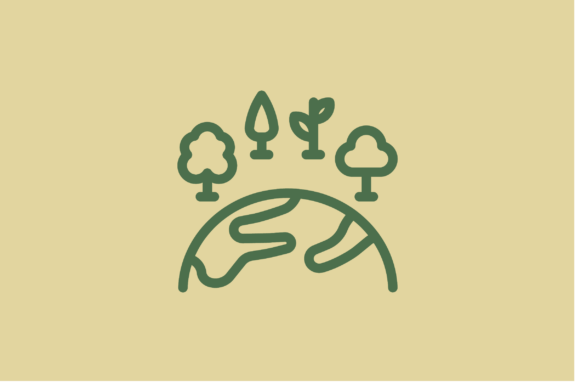 Ensure delivery of the International Financial Commitments to support nature and biodiversity with regular monitoring and evaluation to demonstrate effectiveness.
The UK government must deliver on the promises made internationally to protect and restore nature. There should be a simultaneous development of innovative ways to increase financial investments to support climate and ecological action, particularly through the private sector.