NHS Long Term Plan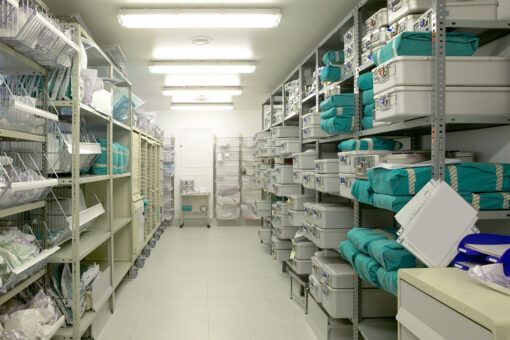 The plan for NHS England to reach net zero by 2040 and 2045 is ambitious, but at the same time success in achieving these targets is essential for the sustainability of the health service and the UK delivering its climate commitments. Success will be achieved only if the commitment to net zero is included in every part of the Long Term Plan and every part of the service with strong governance arrangements. This will require each part of the service to be sufficiently resourced and funded to make the commitments a reality.
While there are many other pressures on the service, including workforce, safety, and the backlog, the threat from the planetary crisis is so important and urgent that it needs to be the number one priority.
The previous Long Term Plan recognised that the NHS needs transformation to be environmentally, socially, and financially sustainable. We believe there needs to be much more emphasis on health and prevention rather than sickness; communities and community services rather than hospitals; and patients rather than professionals. Some aspects of this transformation have been mooted since the NHS began and have been hard to achieve when resources have been consumed by treating sickness in hospitals rather than focusing on wellbeing, prevention, and community services.
An emphasis on responding to the planetary crisis, which increasingly the public and the NHS workforce recognise as the major threat to global health and even human survival, may be the way to encourage the transformation. Importantly, we know that the changes we need to make as a country and as individuals to mitigate and adapt to the planetary crisis are good for health.