Fossil fuel transition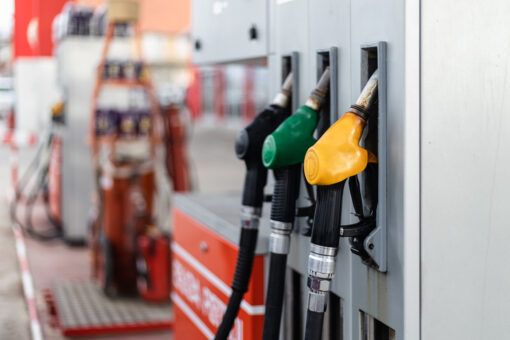 The burning of fossil fuels is the largest single source of greenhouse gas emissions, which are driving climate change. These emissions are also major contributors to air pollution, including particulate matter less than 2.5 micrometres in diameter (PM2.5), which itself contributed to 4.7 million deaths globally in 2020. Of these deaths, 79% (3.7 million) were attributable to anthropogenic emissions, of which 1.3 million (35%) were directly related to fossil fuel combustion.
The Climate Change Committee has advised the UK Government that action to address the rising cost of living should be aligned with plans to achieve net zero carbon emissions. This highlights the urgent need to reduce demand for fossil fuels, which will help cut emissions and limit energy bills. A transition from fossil fuels to renewables is not only critical for climate change mitigation, but could also contribute towards universal, affordable and clean energy, reduce air pollution, and decrease dependence on international markets and foreign policies, improving the UK's national energy security.
The 2022 Lancet Countdown showed that, in 2019, only 12.8% of the UK's energy supply came from low-carbon sources and only 24.1% of the UK's electricity was produced by renewables. In 2019, the UK government effectively provided net subsidies for fossil fuels (2022 Lancet Countdown), and in 2020-21, continued to commit significantly more resources to supporting fossil fuel-based energy than clean energy sources.
If the UK government is to meet its ambition of having 95% of its electricity from low carbon sources by 2030, it needs to rapidly accelerate the transition from fossil fuels to renewables.
Instead of funding fossil fuels, the UK needs an ambitious programme of retrofitting, insulation and clean heat generation in all homes and public buildings to reduce fuel consumption and cost. As well as cutting greenhouse gas emissions, such actions create jobs, improve health, and, through targeted subsidies, could help alleviate poverty and the need for social security.