Develop a plan for sustainability in your specialist area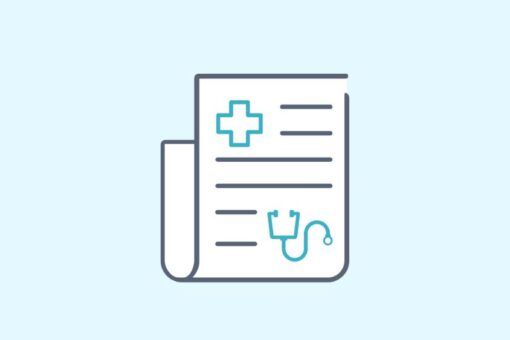 The UK Government All Our Health guide highlights that policies and commitments require the health sector to take action on the climate crisis. These commitments are essential because the health service accounts for about 5% of the UK's greenhouse gas emissions. Particular carbon hotspots include supply-chain derived items such as pharmaceuticals and medical equipment, as well as some anaesthetic gases and patient or staff travel. The health system also contributes to plastic and air pollution. Every part of the health service needs to change, and those working in specific areas of practice will be key to leading the change in their area.
Some of these links may be useful: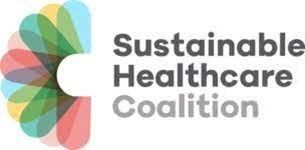 The Sustainable Healthcare Coalition is a healthcare sector led group that looks for the greatest opportunities to inspire sustainable practices in healthcare through collaboration. Their website provides guidance and tools for measuring the carbon footprint and guidance on sustainable care pathways. A number of case study examples are also provided, including care pathways for chronic kidney disease, diabetes management, monoclonal antibody therapy, and others.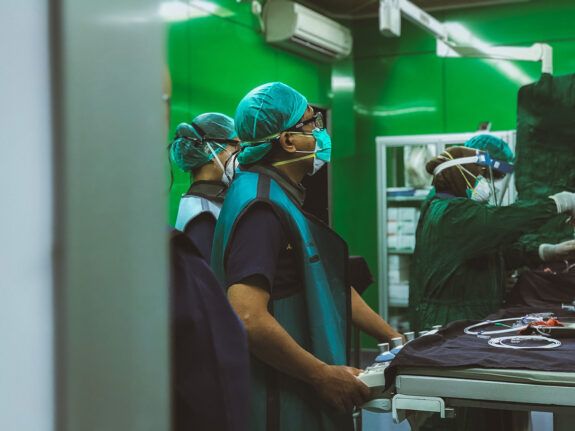 Green Surgery Report
The Green Surgery Project facilitated by the UK Health Alliance on Climate Change with Brighton and Sussex Medical School and the Centre for Sustainable Healthcare, is a collaboration involving multiple organisations involved in the delivery of surgical care to produce recommendations and guidance for more sustainable delivery.