Long Term Plan: Improving health & care through a greener NHS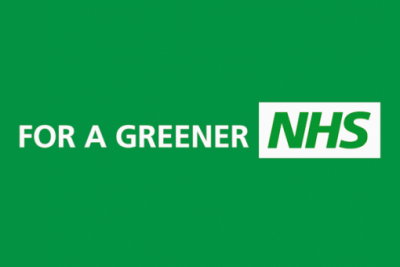 In 2019, NHS England and NHS Improvement's Long Term Plan set out major ambitions for improving patient outcomes and the delivery of care across the country. Since the plan was launched, the NHS has faced the biggest public health challenge in its history.

In many areas, the NHS has made good progress in implementing the changes described in the NHS Long Term Plan. And in some areas, despite, or even because of, the pandemic it has accelerated some NHS Long Term Plan goals. Digital access to primary care, urgent community response teams and 24/7 mental health crisis lines are just some of the examples. But in some areas, it is not where it wants to be.

Against this significantly changed backdrop, the NHS is looking to update the NHS Long Term Plan and is keen to engage with stakeholders to ensure that this update reflects a wide range of experiences and perspectives.

Following the NHS commitment to a world-first net zero health system, and the progress made to date, we have an opportunity to reaffirm the role of a greener NHS within the Long Term Plan update, and strengthen our contribution, so that it reflects your views, insights and ideas.

While there are opportunities to engage on the Long Term Plan more broadly, this virtual roundtable focused in on areas of the Long Term Plan that interlink with the delivery of a Greener NHS and our Net Zero ambition.