10th May 2023
First Minister urged to lead action on climate and nature for health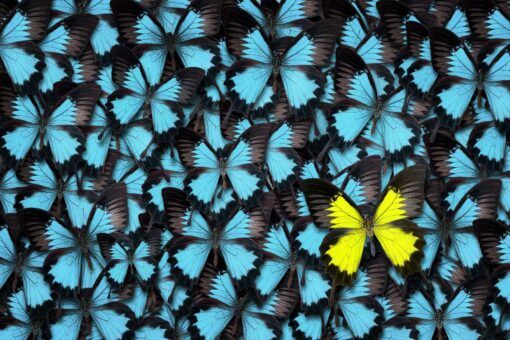 The UK Health Alliance on Climate Change and its members have called on the First Minister of Scotland to lead in driving forward the critical changes needed to protect health and the health service in Scotland from the joint climate and nature crises.
In the letter, the health leaders say they are deeply concerned about the impact that climate change and biodiversity loss are already having on human health, and the subsequent impact this has on our stretched health service. They say the consequences pose a systems-wide problem that affects every department of government and requires leadership from the top.
The health leaders say that achieving a sustainable health and care service will be central to achieving the wellbeing economy, and seizing the opportunity to invest in transformational change through the covid recovery plans will be critical to ensure resilience for the future.
In the letter, they also call on the First Minister to build the right to clean air into legislation and to ensure that Scotland's climate and nature plans are aligned with the science for rapid decarbonisation. These actions would both serve to ensure everyone has clean air to breathe and deliver the actions needed to limit global warming and restore the natural world.