30th October 2023
World's GP bodies call on leaders to act urgently on climate emergency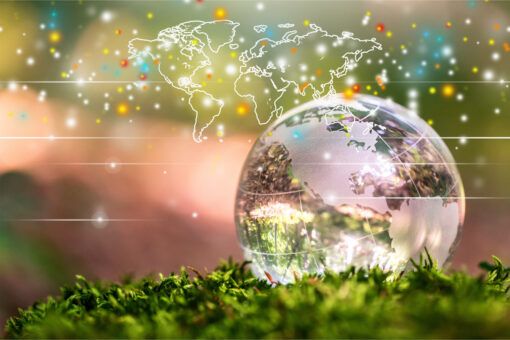 The letter, which was launched at the WONCA2023 World Conference in Sydney, urges governments to adopt the following measures as urgent health interventions:
end expansion of any new fossil fuel infrastructure and production
phase out existing production and use of fossil fuels
remove fossil fuel subsidies and invest in renewable energy
fast track a just transition away from fossil fuel energy systems
Dr Maria Neira, World Health Organization Director for the Department of Environmental, Climate Change and Health said: "Climate change has been identified as potentially the greatest health challenge of the twenty-first century.
"The world is warming at a faster rate than at any time in human history, due mainly to the burning of fossil fuels. Polluting energy systems cause almost 7 million premature deaths from air pollution each year.
"But unfortunately, the world is not yet responding to the scale of this challenge.
"This is why, we need a strong health voice at the climate change negotiations and COP28 will host the first-ever day dedicated to Health in the history of the climate negotiations. Health can be the ultimate motivation for more climate action, health professionals have a critical role to play."
RACGP Specific Interests Climate and Environmental Medicine Chair Dr Catherine Pendrey said climate change is a public health emergency and GPs worldwide are seeing the impacts on communities.
"We are in a climate emergency and if our leaders don't act urgently, it will be too late. GPs worldwide are seeing the devastating impacts of the climate crisis on the patients and communities we care for every day," she said.
"More extreme bushfires, floods, droughts, and storms have catastrophic impacts on human health, including physical and mental health. Around the world, these disasters are causing a devastating loss of life, displacement of families and entire communities, and disruption of livelihoods.
"Today, GPs and health professionals of the world are uniting to call on the world's leaders to act, and urgently transition away from fossil fuels and invest in renewable energy – for the health and wellbeing of Australians, and all people worldwide."