Green Surgery Project Team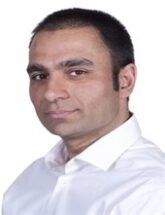 Mahmood Bhutta
Professor Mahmood Bhutta (DPhil FRCS) is founder of the BMA Medical Fair and Ethical Trade Group & Consultant ENT Surgeon, Brighton & Sussex University Hospitals. Mahmood is also co-founder of the Sustainable Healthcare Group Brighton & Sussex Medical School (BSMS) Group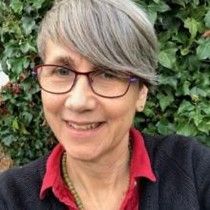 Catherine Floyd
Catherine Floyd is a Clinical Specialties Lead for the Centre for Sustainable Healthcare. Catherine has a background in nursing, a Master's in Public Health and PG Diploma in NHS Management. Whilst developing her interest in sustainable travel, Catherine worked in Consultant Public Health roles in Wales, focusing on screening, healthcare improvement and addressing health inequalities. The CSH website can be accessed here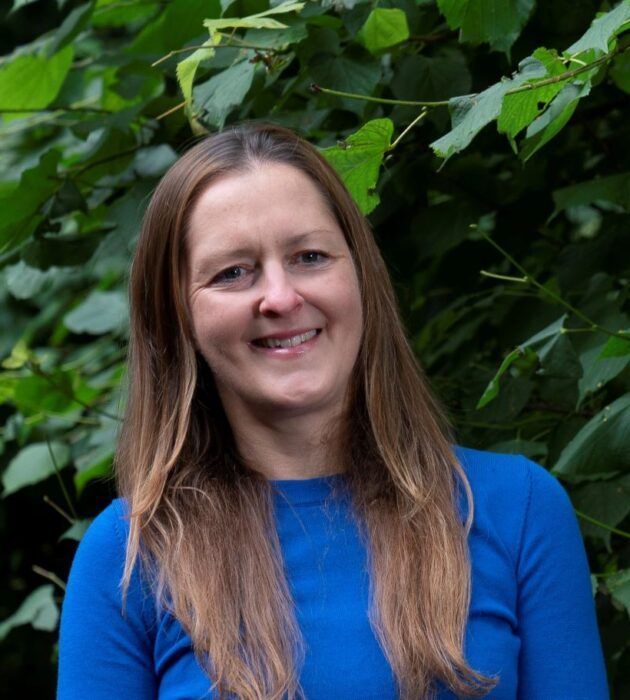 Elaine Mulcahy
Dr Elaine Mulcahy Director of the UK Health Alliance on Climate Change. Elaine has a PhD in Bioengineering from the University of Strathclyde and completed post-doctoral research in neurophysiology at the University of Sydney and Australian National University. Elaine was previously editor of the nanotechnology magazine NANO and Head of Corporate Communications and Marketing at the Royal College of Physicians and Surgeons of Glasgow.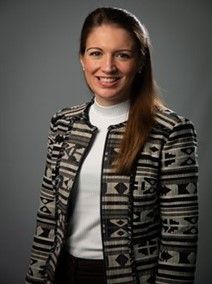 Chantelle Rizan
Chantelle is a Clinical Lecturer in Sustainable Healthcare at BSMS, following her PhD  evaluating ways to mitigate the carbon footprint of products used in the operating room. Chantelle received the Hillary International Health and Care Leadership Award (2022) and the Adam Weiler Doctoral Impact Award (2021).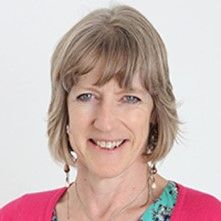 Jennie Wilson
Professor Jennie Wilson is a professor of Healthcare Epidemiology and President of the Infection Society. Jennie has a Master's in Public Health, PhD in surveillance of healthcare associated infection (HCAI) and is a registered nurse. Jennie also has 30 years' experience in infection prevention and control (IPC), has worked as a senior IPC practitioner in NHS Trusts in London and was a key player in establishing the first national surveillance programmes on HCAI in England.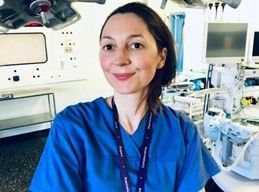 Jasmine Winter Beatty
Dr Jasmine Winter Beatty is a surgical registrar in the North-West London deanery. She is a Clinical Research Fellow at Imperial College Healthcare NHS Trust (ICHNT), pursuing a PhD with Imperial college studying the application of digital technologies and AI in surgery and the essential role of sustainability in surgical innovation. Jasmine led on the publication of the intercollegiate Green Surgery Checklist guidance.